Altered
What is Altered?
Altered is a meditative puzzle game mixing hard puzzles and a soothing atmosphere.
The player is the puzzle as you alter each player stone to traverse and solve the levels.
Take your time and breathe in the fresh air while you make your way across a forgotten island packed with challenging puzzles.
But there is no rush.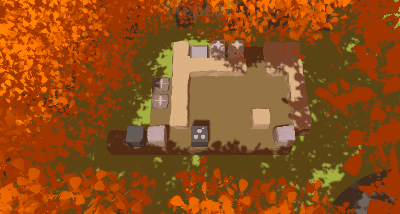 Features
Experiment with the different player types, exploring new ways of solving puzzles that might not seem obvious at first glance.
Altered consists of 80+ puzzles across pretty and calming environments all challenging your puzzle brain to think outside the box.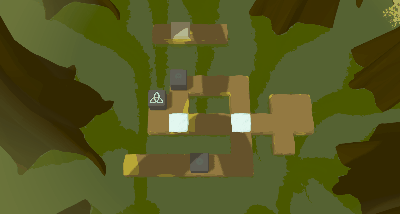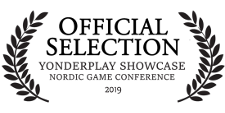 Altered was selected to the Copenhagen Game Collective Yonderplay Showcase at the 2019 Nordic Game Conference.
COMING SUMMER 2019